The purpose of this website is to help Danish circus elephants retire gracefully.
Formålet med denne hjemmeside er at hjælpe danske cirkuselefanter med deres tilbagetrækning fra cirkus.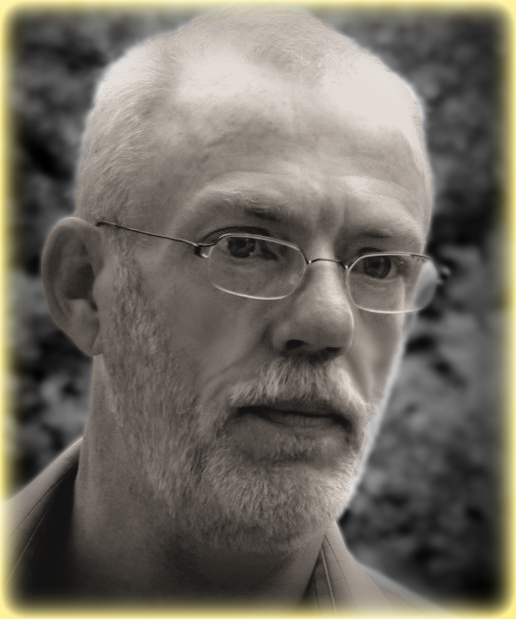 Michael Møllgaard
Ansvarlig for hjemmesiden
Responsible for this website
Elefanter er vidunderlige væsner. Jeg har haft det held at komme til at kende en: Ramboline, cirkuselefant i Cirkus Trapez. Hun er en dejlig dame.
Men hun er ikke så glad, som hun kunne være. Der er et forbud mod vilde dyr i cirkus på vej, og hun er derfor allerede hørt op med sit cirkusarbejde. Men uden noget andet at foretage sig er hun frustreret.
Hun fortjener et godt hjem, der passer til en elefant som hende, som er så vant til at have folk omkring sig, til musikken, popcornene …
Det gør også de andre tre cirkus­elefanter i dette land. Men den politiske ambition om at give dem alle en god pension er stødt på visse forhindringer.
Cirkusfolkene har været meget imødekommende over for mig, og vi står på god fod. Jeg er dog uafhængig af cirkuserne, og har ingen økonomisk interesse i sagen.
Jeg håber med denne hjemmeside at have et udgangspunkt for at påvirke pensionsprocessen positivt, selv om det nok vil tage mere end en enmandshær at gøre det. Derfor har jeg også oprettet en ElephantGroup på Facebook. Du er velkommen til at slutte dig til den gruppe, hvis du har lyst til at samarbejde.
Elephants are wonderful creatures. I have had the luck to get to know one: Ramboline, circus elephant at Cirkus Trapez in Denmark. She's a lovely lady.
But she's not as happy as she could be. A ban on wild animals in circuses is forthcoming and she has already retired from her circus work. But with not much else to do she is frustrated.
She deserves a good home, suitable for an elephant like her, who is so used to having people around her, to the music, the popcorn …
So do the other three circus elephants in this country. However, the political ambition of giving them all a good pension has met certain obstacles.
The circus folks have been most welcoming toward me, and we are on good and friendly terms. But I am independent of the circuses and have no financial interest in the matter.
I hope with this website to have a base for influencing the retirement process positively although it may take more than a one man army to do so. That is why I have also created ElephantGroup on Facebook. Please, join that group if you want to team up.